Bandimex Universal Mounting System
The process of manufacturing Bandimex products is confirmed by the ISO 9002 Quality System. Tension mechanisms, tapes, buckles are the parts of a universal, fast, safe and economical assembly system.
Bandimex products connect, "glue" damaged hoses and pipes, protect and mount cables, signboard, billboards, road signs, etc. Using Bandimex products, you will have no problems with fastening of any installation types, regardless of their parameters, functions and forms.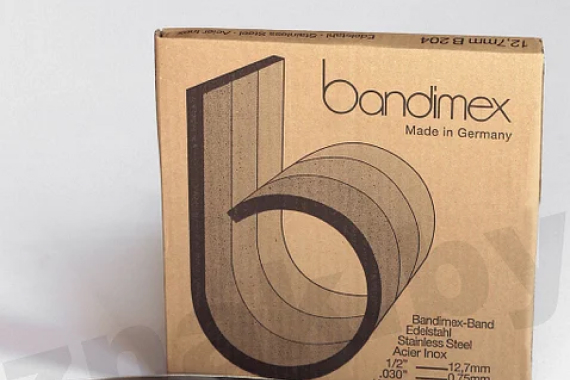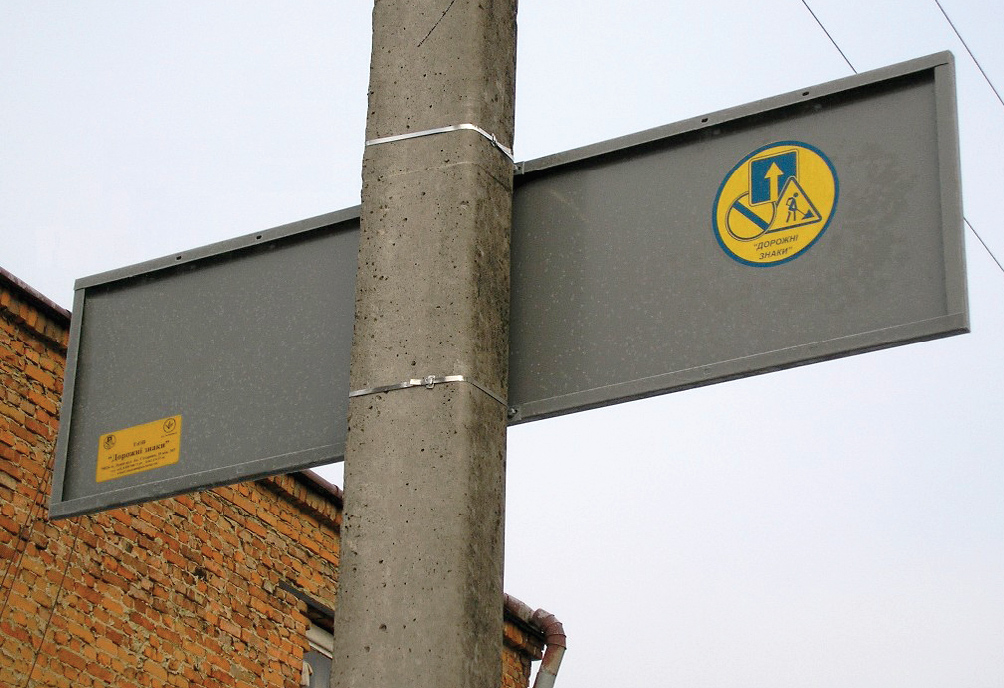 Depending on your needs, you can use a tape 6.4 mm, 9.5 mm, 12.7 mm, 16.0 mm or 19.0 mm wide with matching buckles
Bandimex Mounting System is:
durable, since it is made of CrNi, CrNiMo steel.
efficient, as the mechanism pulls the tape with a force of more than 1 ton.
safe, because the tape has rounded edges.